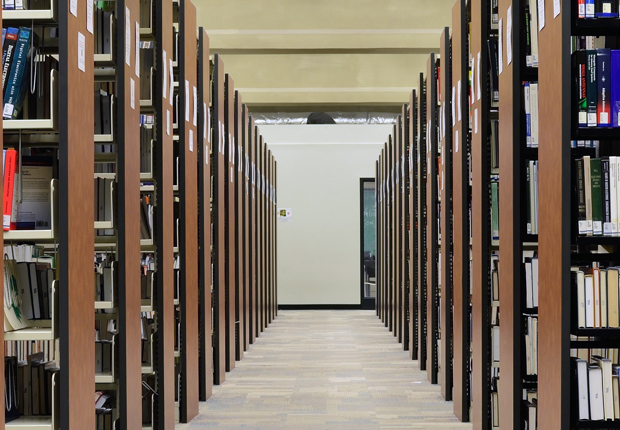 Kansas Educational Risk Management Services, LLC
Mission Statement
KERMP is a member-owned pool comprised of public K-12 school districts in Kansas. KERMP endeavors to provide cost effective coverage that addresses the liabilities faced by school districts in Kansas. KERMP believes that dollars not spent on risk management costs should be returned to members and that the costs of obtained coverage should be budgetable from year to year. 
Benefits
The benefits of KERMP membership are as follows: 
Long-term pricing stability
Members receive surplus funds back from the pool in profitable loss years
Competitive costs through buying power
Larger coverage limits and enhanced coverages
Additional services such as onsite and web based loss control and safety training
Claims advocacy and increased control in the claims process.